When it comes to washed up rappers and their desperate need to stay relevant, Eminem pretty much rules the game. His little stunt during the BET Hip Hop Awards on Tuesday, in which he bashed the president in a freestyle and told his fans who support Trump that he doesn't want them as fans anymore, left him looking on the weak side.
Part of his rap said: "Same shit that he tormented Hillary for and he slandered then does it more. From his endorsement of Bannon, support for the Klansman, tiki torches in hand for the soldier that's black and comes home from Iraq and is still told to go back to Africa. But this is his form of distraction, plus he gets an enormous reaction when he attacks the NFL, so we focus on that instead of talking Puerto Rico or gun reform for Nevada. All these horrible tragedies and he's bored and would rather cause a Twitter storm with the Packers."
Wow. What a classy guy. We should really be taking political advice from him. Tell your kids to take notes.
take our poll - story continues below
Completing this poll grants you access to Godfather Politics updates free of charge. You may opt out at anytime. You also agree to this site's Privacy Policy and Terms of Use.
Trending: Trump Approval Rating Soars Past Obama's Dampening on Democrat 'Blue Wave'
Former White House Chief Strategist Steve Bannon cares even less about Slim Shady than the rest of society does. In he fact, he said that he does "give a sh*t" about the weak freestyle rap or Eminem.
I asked Bannon to respond to Eminem calling him out at @BET Awards: "On the record: Honey badger don't give a shit" https://t.co/SN5QrmyLs3

— Joshua Green (@JoshuaGreen) October 12, 2017
Bannon told Joshua Green"On the record: Honey badger don't give a shit," when asked how he felt about being mentioned in the rap.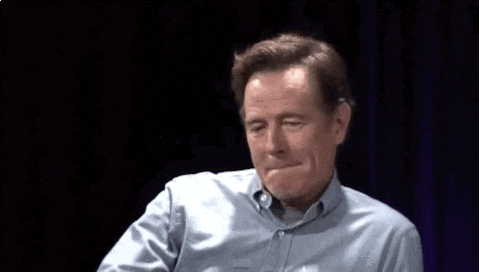 Green, a Bloomberg reporter, is the author of Devil's Bargain. The Amazon description of the book explains that Green is a "reporter who was there at the very beginning comes the revealing inside story of the partnership between Steve Bannon and Donald Trump – the key to understanding the rise of the alt-right, the fall of Hillary Clinton, and the hidden forces that drove the greatest upset in American political history."