Royal Dutch Airlines posted the following image on its Twitter account in an attempt to demonstrate its support for homosexuality and the 'Gay Rights' movement. It came with the following tweet: "It doesn't matter who you click with."
Can you spot the problem?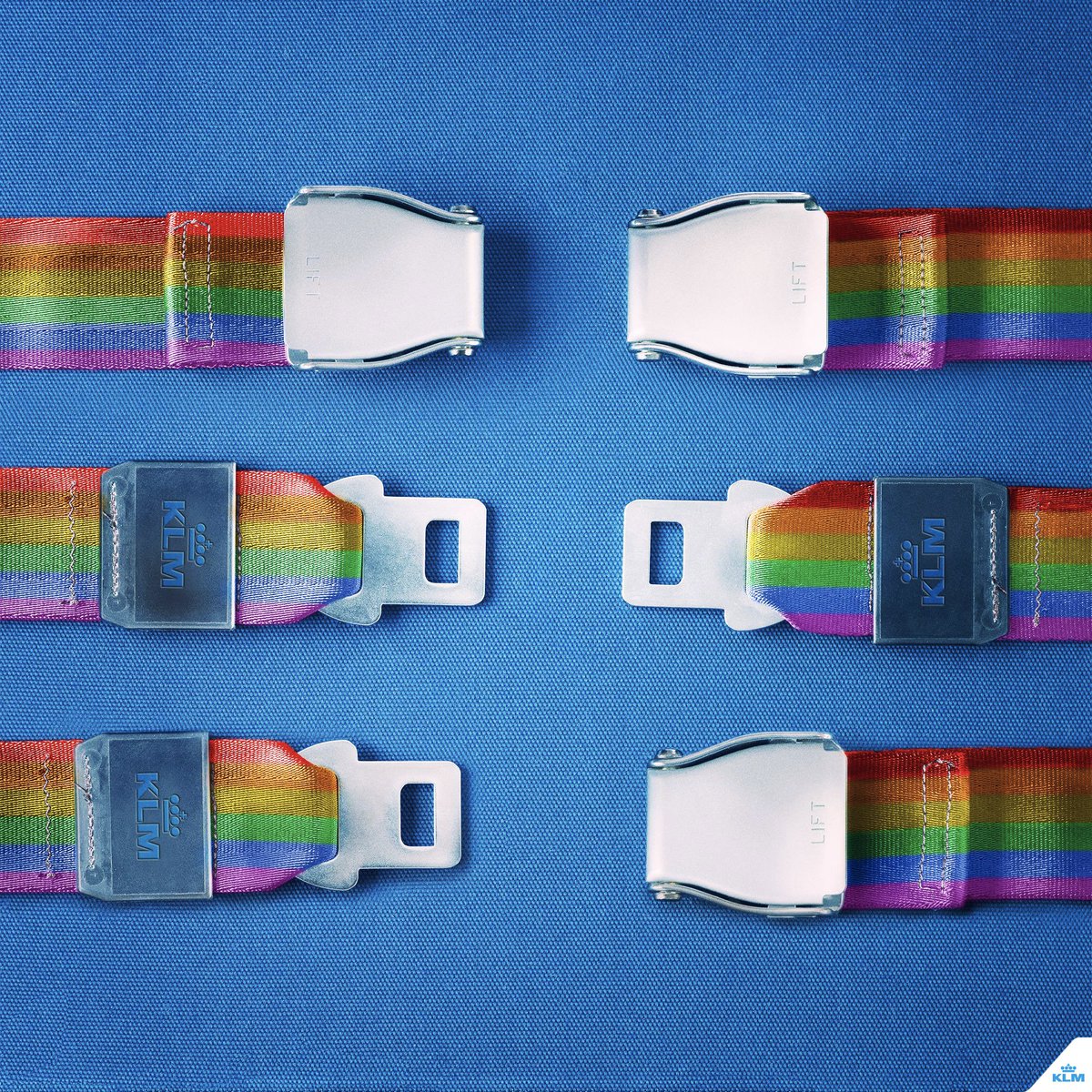 Trending: Report: Search Site DuckDuckGo Hands User Data Over to Google
The only configuration that "clicks" is the one at the bottom. Ther is no "click" with the male-to-male and female-to-female ends. In fact, that's what the seatbelt ends are called — male and female — as in other industries. There is no gender fluidity in electronics. You plug the male end of a power cord into the female receptacle.
take our poll - story continues below
Completing this poll grants you access to Godfather Politics updates free of charge. You may opt out at anytime. You also agree to this site's Privacy Policy and Terms of Use.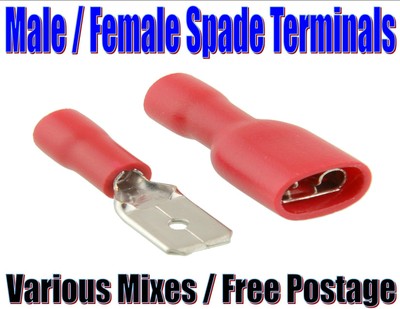 You can try until hell freezes over and you will never be able to charge your phone without getting the male-to-female relationship right.
I can just see homosexuals trying to click the same ends together on a flight and protesting that it's discriminatory to have to insert the male end into the female end.
I would love for some critic of homosexuality and homosexual marriage to ask, "What is homosexuality?" Don't move on to the next question until there is a detailed statement of what homosexuals do. Two people of the same sex who love one another is not homosexuality. We celebrate Mother's Day. It's a day when children show their love for their mothers. Sex has nothing to do with it.
Don't forget to Like Godfather Politics on Facebook and Twitter, and visit our friends at RepublicanLegion.com.
Become an insider!
Sign up for the free Godfather Politics email newsletter, and we'll make sure to keep you in the loop.