Buckle up and prepare yourself because Liberals have spiraled off the deep end…..they have cooked up a crazy conspiracy that Melania Trump has been replaced by a stunt double.
They think that the "fake Melania" has been attending events with President Donald Trump.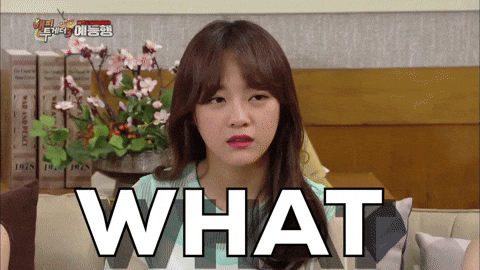 take our poll - story continues below
Completing this poll grants you access to Godfather Politics updates free of charge. You may opt out at anytime. You also agree to this site's Privacy Policy and Terms of Use.
Trending: Trump Approval Rating Soars Past Obama's Dampening on Democrat 'Blue Wave'
Do you have your tin foil hats on? We are going to dive deeper into the conspiracy theory that is plastered all over social media:
It all started on Friday when President Trump and Melania appeared outside the White House and Trump took a few questions from reporters.

An actress named Andrea Wagner Barton took to Facebook to call out the supposed impostor first lady…
Her post read:
"Will the real Melania please stand up? Is it me or during his speech today a decoy "stood in" for Melania?? And…. Why would the moron say "my wife, Melania, who happens to be right here…" Seriously, watch very closely!"
She included the following video and photos:
They claim that there is an apparent difference of her nose in the video and other photos of Melania.
This is scary af. That's clearly not her! Where is the real Melania?????? https://t.co/AAt9CXOEJA

— Mrs. (fine ass) Chris Evans (@freakaIika) October 18, 2017
https://twitter.com/StefanMolyneux/status/920784299594481665
Fashion Notes: First Lady Melania #Trump wears an off-the-runway Burberry trench coat and dark, turtleshell sunglasses. pic.twitter.com/hgzbXxGNgg

— John Binder 👽 (@JxhnBinder) October 15, 2017
You mean to tell me that people honestly believe that Melania Trump has been replaced with a stunt double, but they can't possibly fathom the possibility of there being a second shooter (among many reports of there being multiple shooters) during the Las Vegas massacre?
We aren't dealing with the brightest crayons in the box. That's for sure.